Background
Kuakata, locally known as Sagar Kannya (Daughter of the Sea), is a sea beach of rare scenic beauty on the southernmost tip of Bangladesh. The most crucial attraction of the beach is that one can see both sunrise and sunset from some of its locations. Situated 320 km from Dhaka and 70 km from the Patuakhali district headquarters, Kuakata is part of the Latachapli union of Kalapana Upazila. The best way to reach Kuakata from Dhaka is to first travel to Barisal by road, water, or air, then take the bus or boat/launch for the destination. The Bangladesh Road Transport Corporation introduced a direct bus service from Dhaka to Kuakata via Barisal.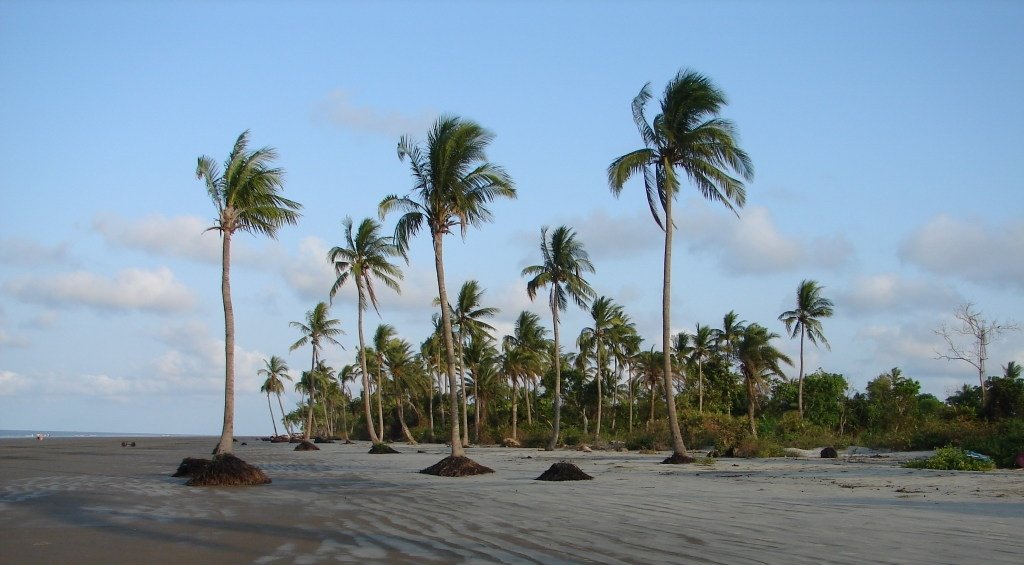 Project Activities
Physical Feature Survey
Traffic and Transportation Survey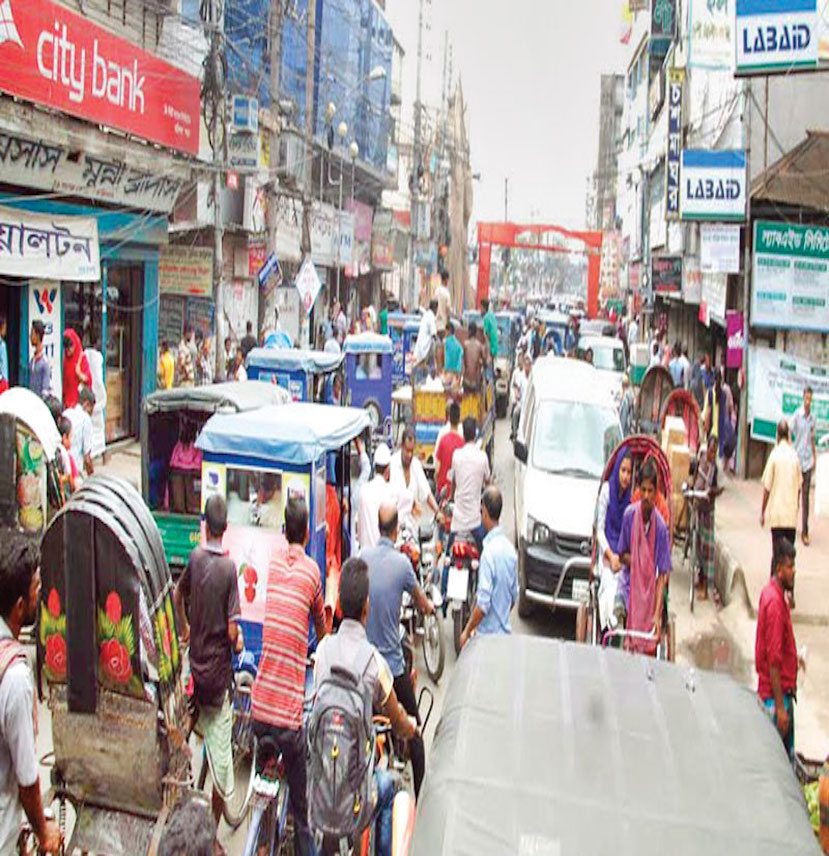 Socio-Economic Survey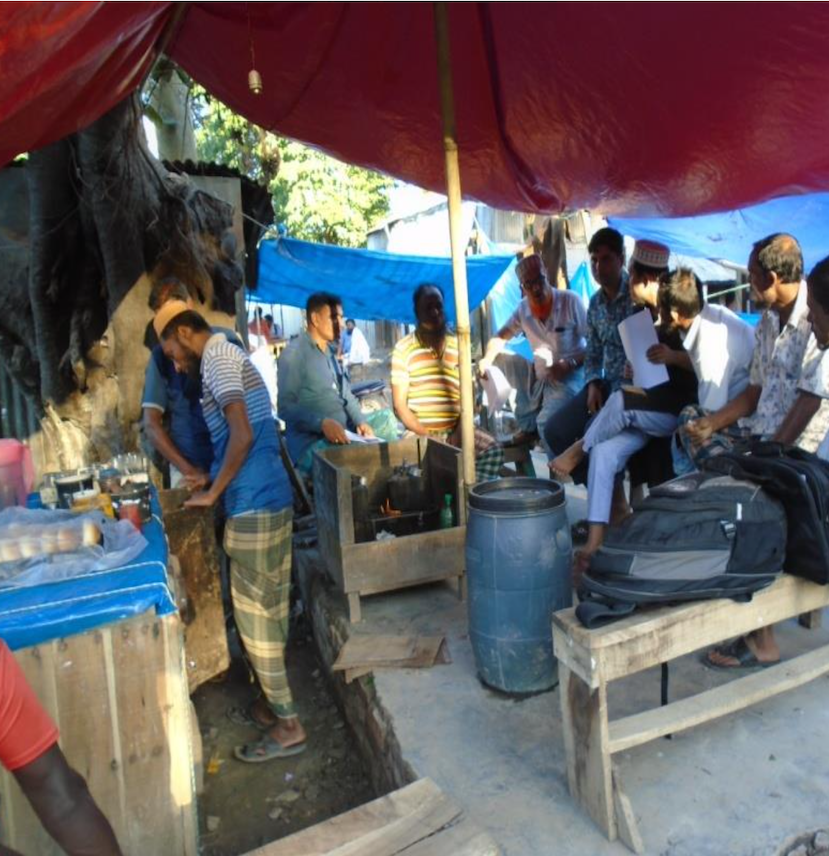 Geological Survey
Hydro-Geological Survey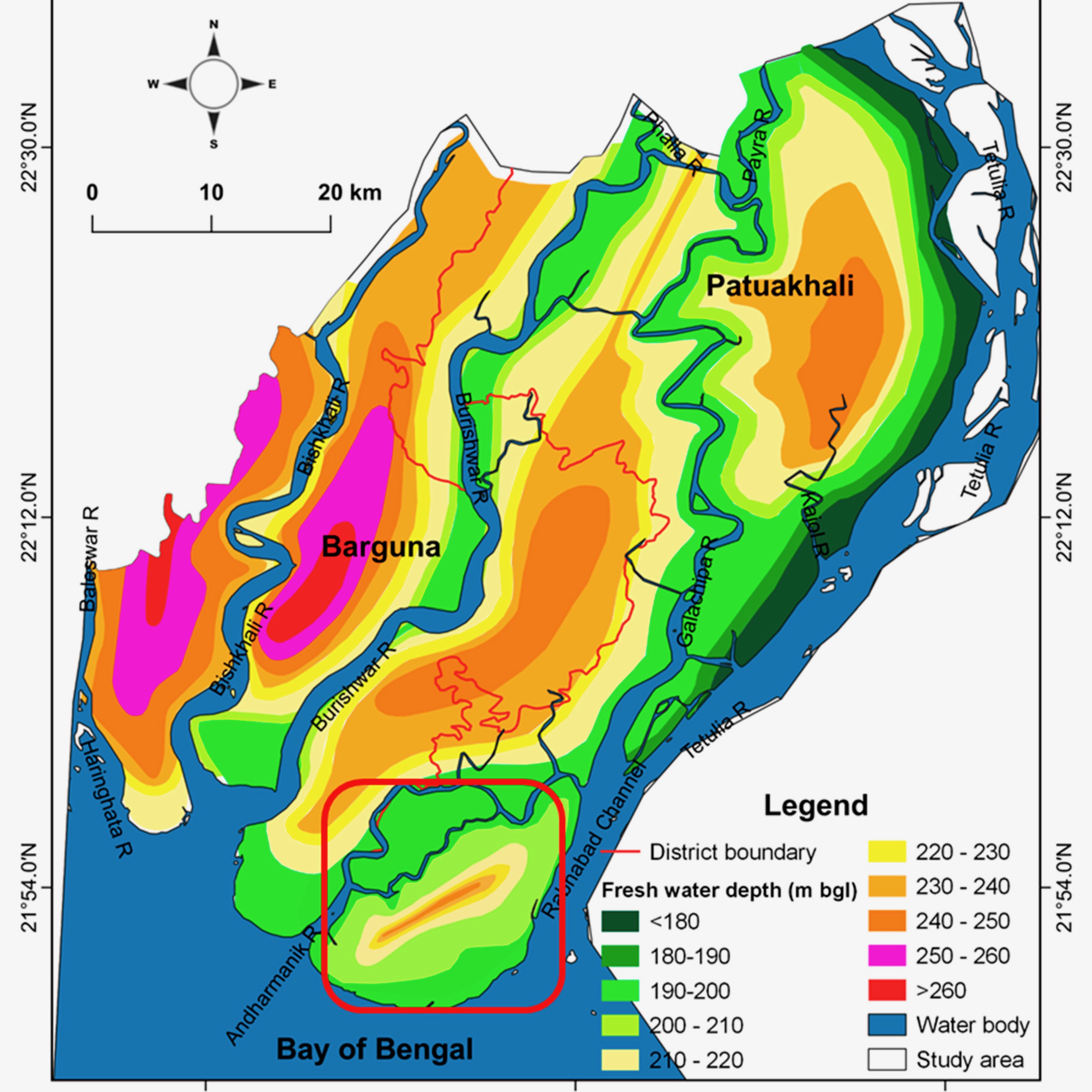 Strategic Environmental Assessment
Massage
About PKCP
The objective of the project is to optimize coastal resources and activities for sustenance of marginal people. The coastal activities and resources are very important to the economy and life of the people of Bangladesh whose living conditions are inextricably linked to the productivity and sustainability of coastal zone. There is no long term Holistic Development Plan for the coastal zone. Coastal zone needs to be integrated with the mainstream of development process of the country. So, an interdisciplinary development planning approach is urgent to optimize livelihood of coastal zone. The Physical development planning problems, needing attention, are as follows (i)Translation of outputs from upper tier plan at Regional Plan to integrate coastal zone with the mainstream of development process of the country. (ii) Assess functional and land use requirement for a Regional Plan in area with hazard vulnerability. (iii) Formulate Strategic Development Plan for Regional Plan considering functional and land use requirement with hazard vulnerability. (iv) Formulation of urban area plan and action plan at local level. The planning area includes seven Upazilas from Patuakhali and Barguna districts: Galachipa, Kalapara, Rangabali, Barguna Sadar, Patharghata, Amtali, and Taltali.
At A GLANCE
Project Title

Preparation of Payra-Kuakata Comprehensive Plan focusing on Eco-Tourism

Under

Urban Development Directorate

Ministry

Ministry of Housing and Public Works

Date of Commencement

July 2017

Date of Completion

June 2023